03 Mar

Special situations

Special situations require special action

Januar 2020

The spread of the corona virus has intensified in the recent months in Europe and remains tense.

We take our social and economic responsibility towards our customers, delivery partners and employees very seriously.

We have taken the following action to help curb the Covid-19 pandemic:
The majority of our office employees work from the home office
With video conferences, remote access to databases, e-mail and telephone, we continue to guarantee competent advice
Storage, production, assembly and logistics continue to ensure the availability of our products
We can still be reached at all known email addresses and telephone numbers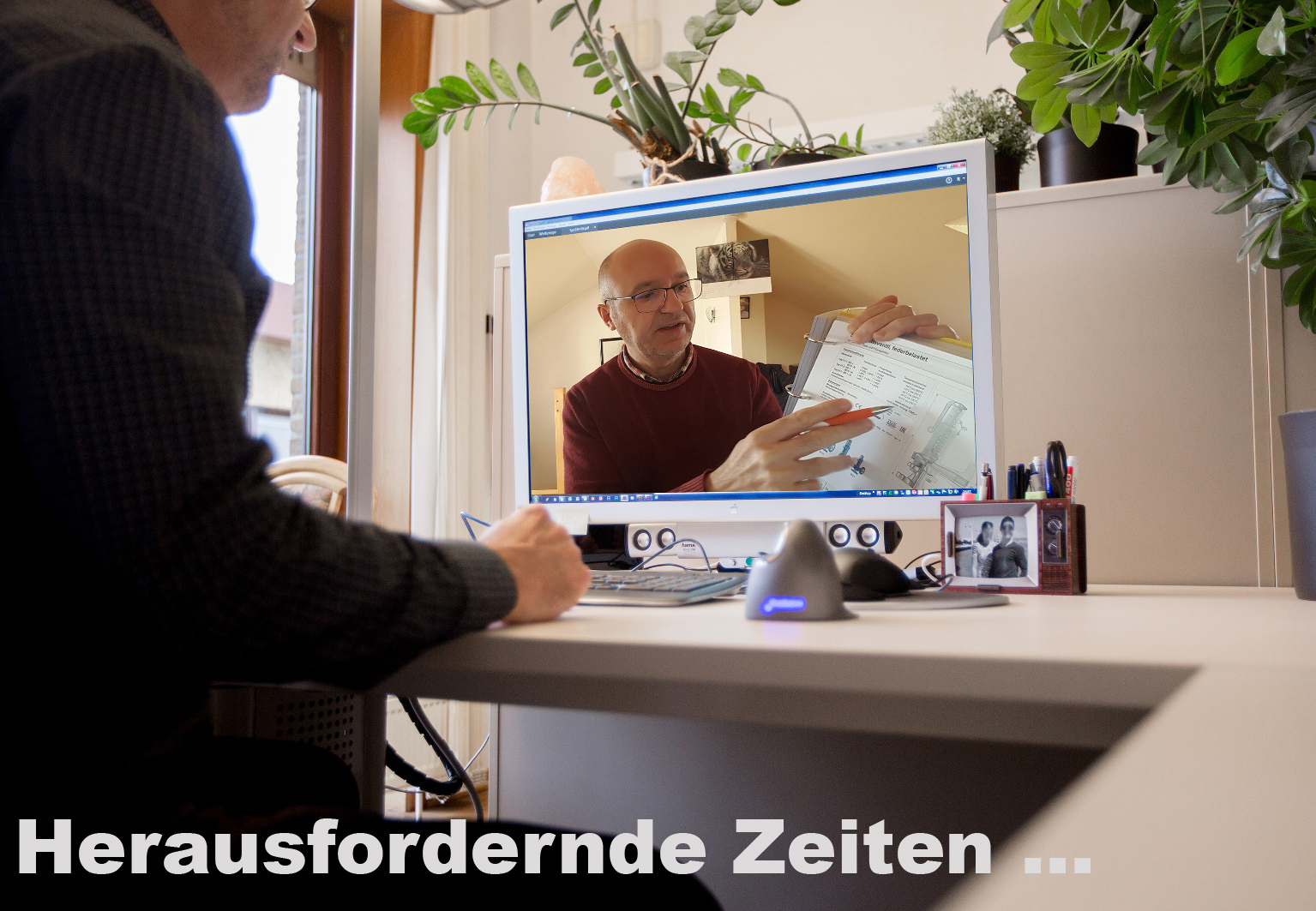 Even in this very challenging time, you can still count on Niezgodka GmbH.
We reevaluate the current situation every day and adjust our measures if necessary.