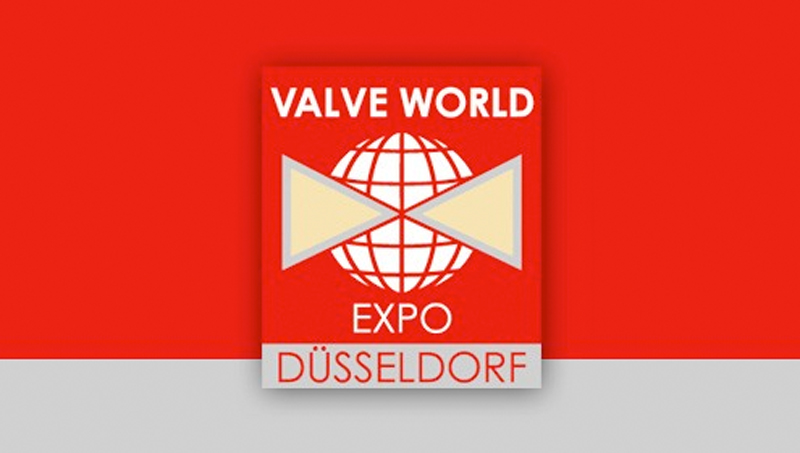 06 Sep

Niezgodka on the Valve World 2018
INVITATION
Dear Sir or Madam,
in this year we will show again our products on Valve World (11th International Valve Trade Fair and Conference) 2018 in Düsseldorf.
We would be glad to see you on our stand.
Valve World 2018 from 27. – 29.11.2018:  Hall 3, Stand 3E09
Please return the enclosed sheet to arrange your visit. Of course we will send you the needed number of entry tickets as voucher numbers. Therefore please confirm your e-mail address.